Milly with a Y ... and from Hialeah ... where God and all roads lead.
Thank you for visiting my page. My name is Milly Herrera and I am running for a seat on the Hialeah City Council, group 7.  I want to serve you, help you in any way I can, and be your spokesperson and "watchdog" on the city council.
I am a longtime resident of the city of Hialeah and community activist. My upbringing, education, work experience, and genuine concern for our city and its people, make me the best candidate for this seat on the city council. I have worked since my teenage years, and have held my current job for over 22 years in the dive travel and tourism industry. I am college educated with two bachelor degrees in English and Communications, have strong moral principles and work ethics, immense faith in God, and have fought for my city and its people as a citizen and community activist on various issues.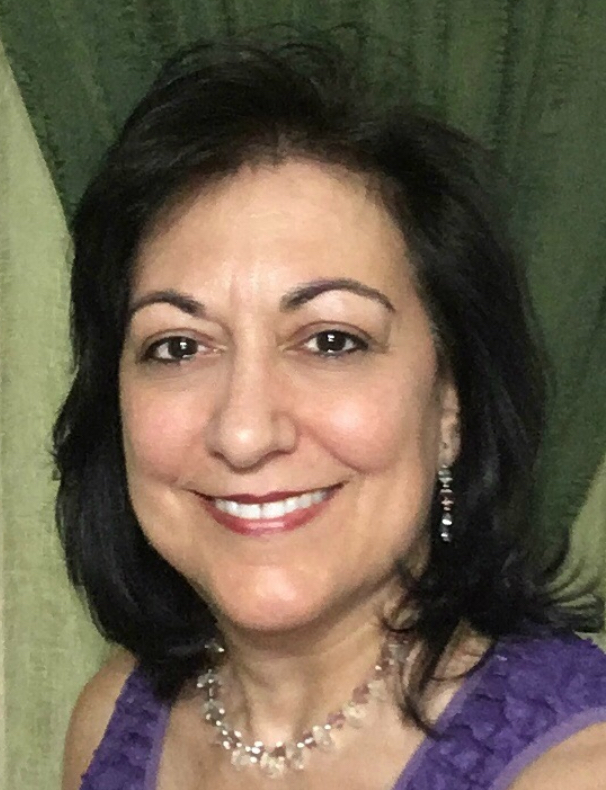 My father was one of the first Cuban-Americans to have a business in Hialeah, first with a junk yard in 1966 and then auto parts until he retired. Everybody knew Pepe. We moved to Hialeah in 1967 when I was six years old. My mother was the caretaker of everything and everyone, a smart, honest and wonderful lady with a great sense of humor. My parents are both gone now, but their dedication to hard work, life lessons, advice, and honesty, provided their children with the solid foundation that guides us to this day, and which remains instilled in me.
As a concerned citizen and community activist, I formed part of a small group of residents who fought to protect residential neighborhoods against incompatible zoning changes. We also sought to fix the housing and zoning problems, and advocated for more renovation projects and historic preservation.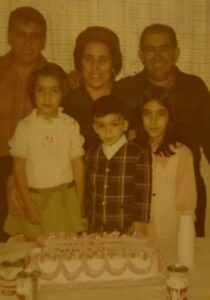 In 2007, even though citizens overfilled city hall way above its capacity, an ordinance was approved that permits tall, mixed used buildings throughout sectors of our city, and that now has become the order of the day, because these buildings are being approved for anywhere in the city. Now, we are also seeing some two-story duplex and quad units that are horrible in design, and some are too close to adjacent properties or with balconies facing the neighbors' yards. There is also the problem of parking. Duplex and quad units are a better option than larger buildings, but the way they are doing these negatively impacts homes and encroaches into the neighborhood; this is horrible and needs to be stopped.
In August of 2008, they wanted to end term limits and remain in power indefinitely, but we alerted voters to help keep the term limits of elected officials in place. You, the voters of Hialeah, went to the polls in great numbers and we claimed that victory. Perhaps "they" won in absentee ballots, but we won at the polls. We have to get out and vote!
Vote Milly Herrera for the Hialeah City Council, group 7.
I was one of the core members of the group "Citizens to Save Hialeah Park" who helped to save the Hialeah Park and Race Track, but today this park is still in danger of being lost. In 2017, the former city council members approved to build 4,400 apartment units and commercial inside this historic park. Most recently, 5 of 7 sitting members also approved a charter school for 2,900 students. These lands were donated by the first mayor of Hialeah, James Bright, in 1920. This is our "central park" and no one should be allowed the right to destroy the beautiful and rich history of the city. The city of Hialeah must retain its right to regain the park in its entirely. We have to save this historic site in its entirely!
More recently, we tried stopping the approval of  buildings in the industrial sectors or close to where we live, and in 2018 I tried to assist residents from the mobile home park on Okeechobee Road and West 16th Avenue who were displaced. This last item was what finally "blew the lid off the jar" and, after much thought and consideration, I decided to run for a seat on the city council in 2019. I won early and election day votes, but lost by 823 vote-by-mail ballots, so I  am trying again now.
I would also advocate, support and work toward improving our public works, police and fire/rescue operations, developing three state-of-the-art medical centers where our hospitals are located, having trauma, women's health and cancer centers here, an animal shelter or animal services, and to create a tourism development board. Additionally is the challenge of bringing more manufacturing or distribution centers here to revitalize our industrial sectors and help factories continue to operate and jobs thrive!
Please click on the Issues tab to view a list of some of the things that are important to so many of us. Contact me to share ideas, concerns, experiences or grievances, or to discuss how we would work together to make our city a better place, and to give it the prestige and recognition is so rightfully deserves.
If you are interested in supporting my campaign, please contact me.  We are stronger together, and my promise is to be honest and work hard in the best interest of the residents and business owners of Hialeah.  
I am 100% Hialeah, a true thoroughbred (T-bred class of '78) and racing to earn your vote, and so that you may have a voice and a true representative of the people on the city council.
Vote Milly Herrera for the Hialeah City Council, group 7.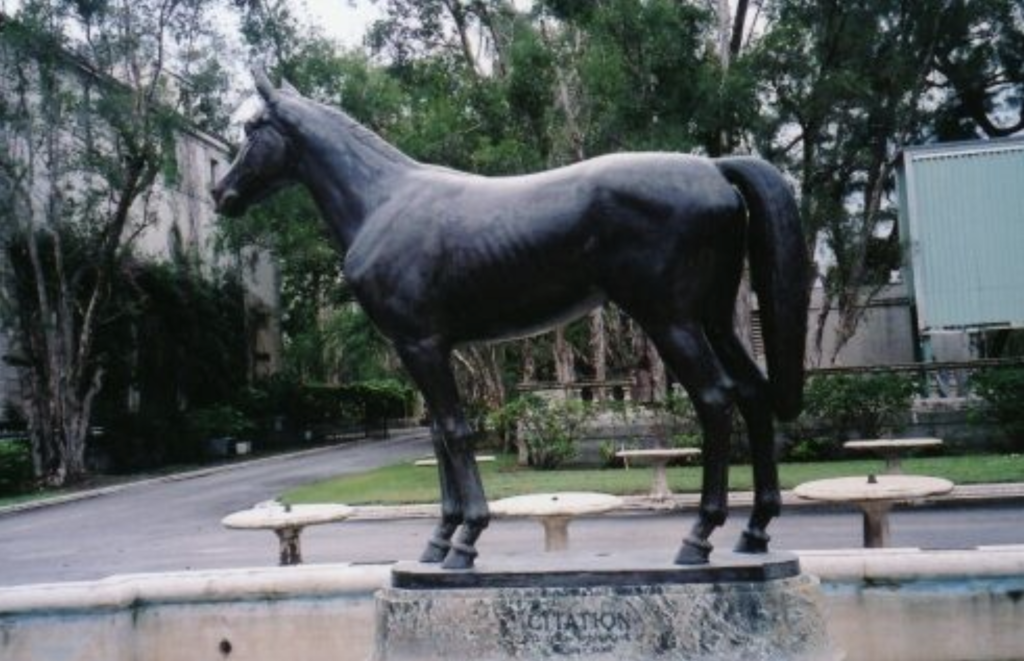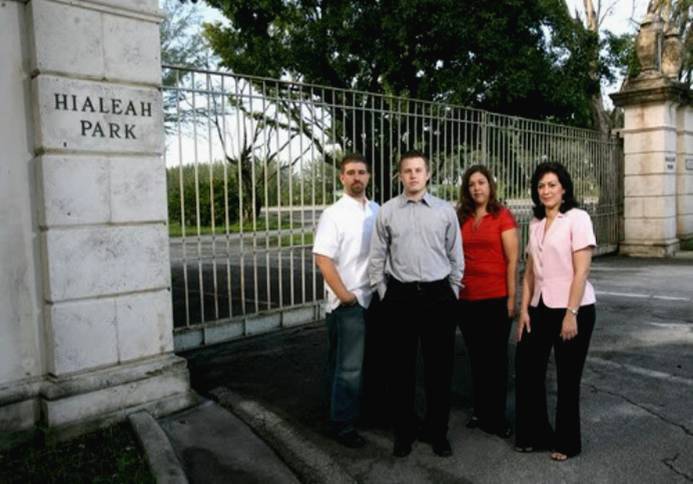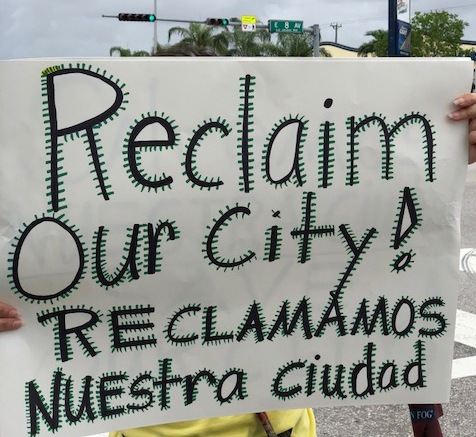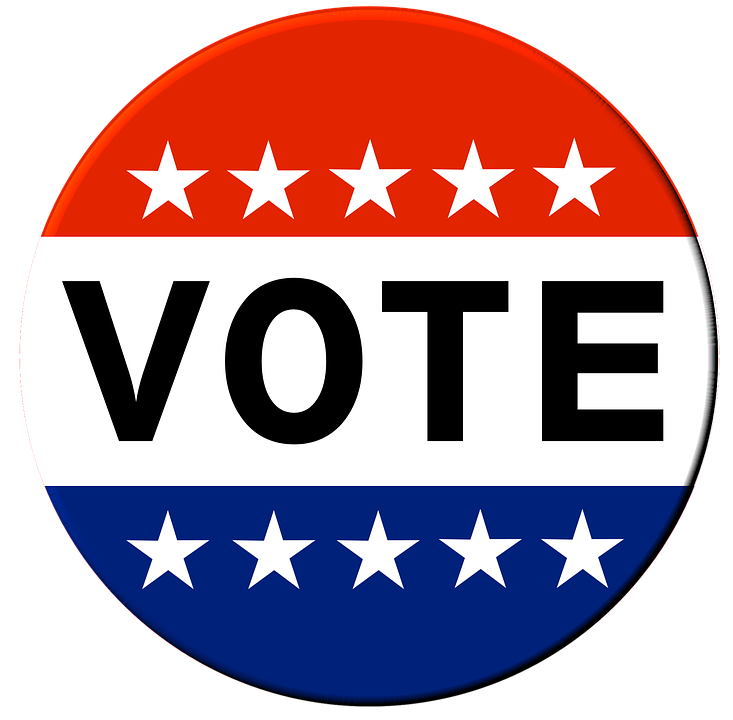 Vote Milly Herrera for Hialeah City Council
Call or Text: (305) 681-2022